2021 Junior World & European Championships in
Dn & Iceoptimist classes 
Be part of the digital experience with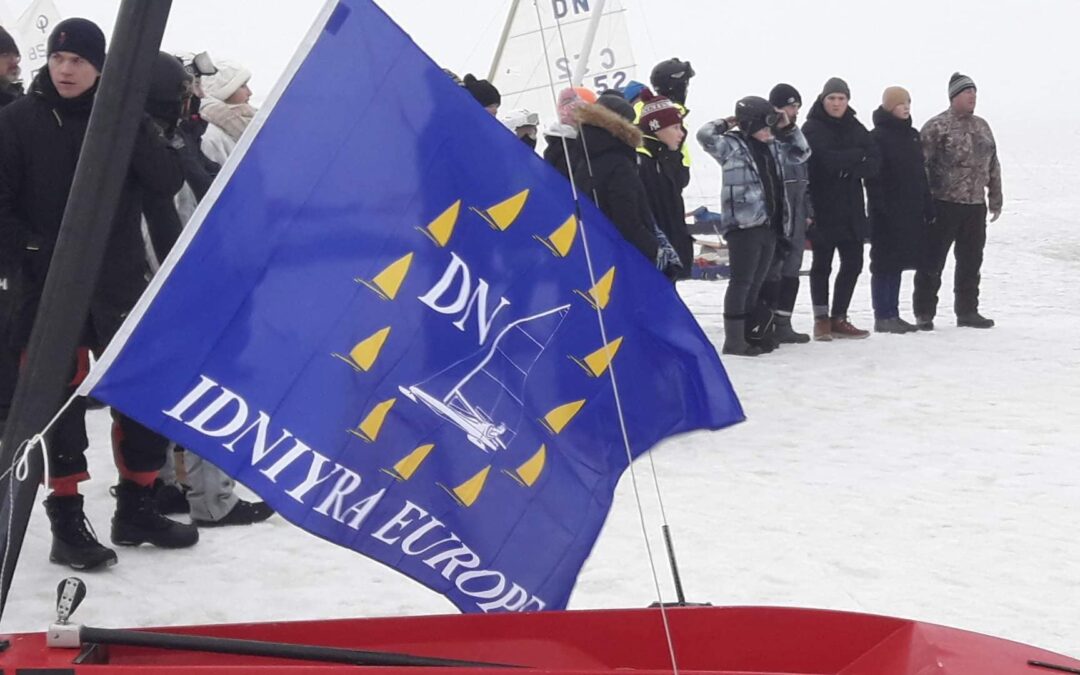 The Junior World & European Championships has successfully concluded today in Haapsalu, Estonia.
The event was originally planned for February, but due to COVID-lockdowns it needed to postponed to December.
Congratulations to all competitors who took part in the event and gratitude to organisers: Stan Macur, the PRC and the Estonian DN Fleet, for making the event happen under these more difficult than average conditions.
Please enjoy the pictures from the event:
For more media, please visit and follow IDNIYRA – Europe's Facebook Page