2023 Junior World & European Championships in
Dn & Iceoptimist classes
4-10 March
Insurance Check Suspends in:
Dear Young Icesailors, Parents and Trainers,

I hope everybody is looking for ice and practicing in the new 2022-23 season.
The Lithuanian DN Fleet and I would like to invite all young icesailors from around the world to participate in the 2023 DN-Junior and Ice-Optimist World and European Championships planned for March 5-10th!

Through the link below you'll find the Notice of the Race and the Event Entry. See you All in Lithuania !

Stan Macur. DN P-111
Junior Program Manager
IDNIYRA-Europe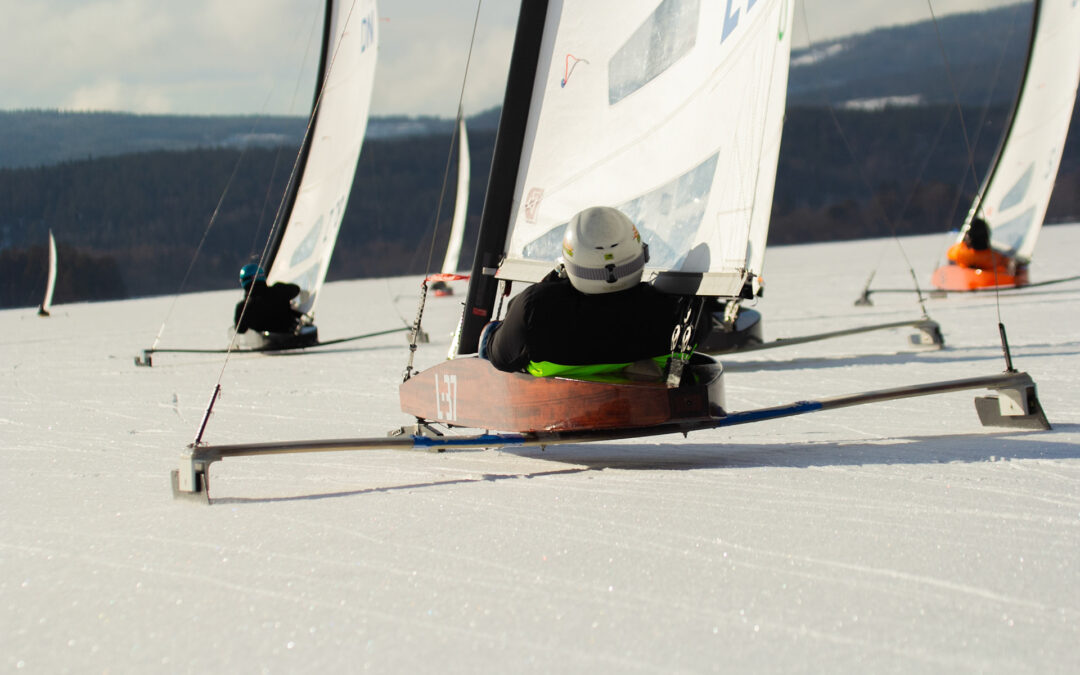 Almost 50 years ago, in 1973, DN sailors from around the world gathered for the first IDNIYRA World Championship at Gull Lake, in Michigan U.S.A.
During the next two seasons, IDNIYRA North America and IDNIYRA Europe will each take the opportunity to honor 50 years of international competition. In January 2023, DN North America will kick off the celebration by commemorating the 50th anniversary of the first World Championships. DN Europe will continue the 50th-anniversary theme when it hosts the actual 50th running of the World Championship in 2024.
Join the celebration by attending the IDNIYRA World Championship which is scheduled for January 21-28, 2023, in the Western Region of North America.
CONTINENTAL REGATTA CALENDAR
World Championship and North American Championship: January 21 – 28, 2023
Host Region: North American Western Lakes (MN, WI, IA, IL, UP of MI, IN)
European Championship: February 18-25, 2023
Junior DN & Ice Optimist World & European Championships March 4-10, 2023
Visit our regatta calendar for more details.
cover photo: Anna Pataki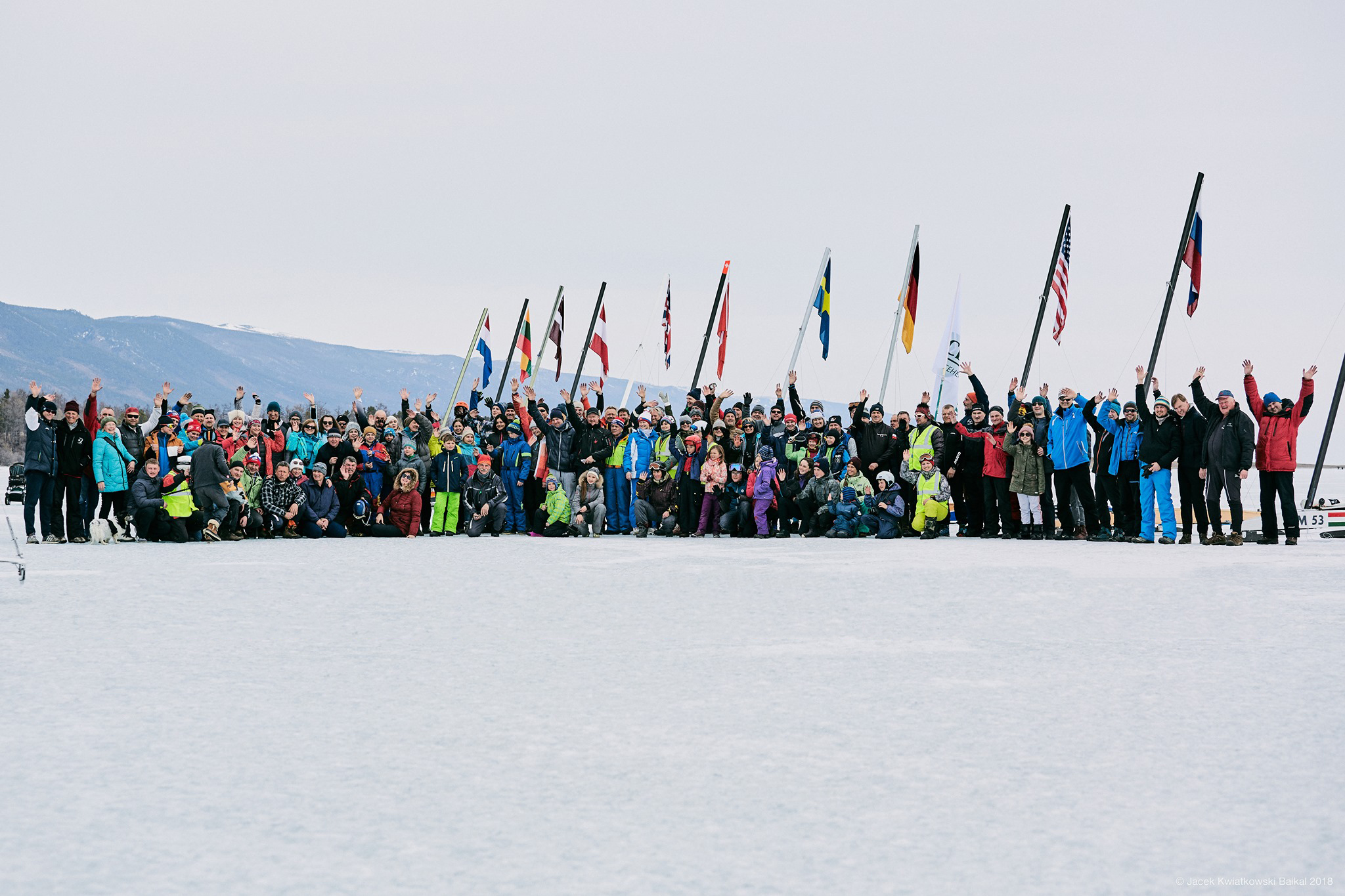 Dear Fellow Icesailors,
A new season starts soon and we have to be ready not only with our ice sailing gear but also be prepared to cope with the challenges caused by the COVID-19 pandemic. I hope that all of you are healthy and not influenced by COVID infection or any serious consequences. This year we intend to organize the WC/EC, but to keep our community safe we have to introduce some protocols, which has to be obeyed by all participants of the event. Below you can find the COVID-19 Protocol. Please read it carefully and be prepared for the safe season and for participation in IDNIYRA events.
Think Ice,
Attila Pataky (M-100)
IDNIYRA EU Commodore