Estonian Championship 2017 will take place this weekend 03.03-05.03 on lake Võrtsjärv.
Launch site is next to Tarvastu Polder Vaatetorn. Ice thickness 30+cm, no snow or water on ice.
NOR: http://bit.ly/2m1d6QC
Accomodation Grand Hotel Viljandi, twin room 55€, single room 40€, booking +3724355800, info@ghv.ee, password: "jääpurjetamine" or "icesailing"
Launch site coordinates: 58.253024,25.963890
Racing will take be in 4 classes, Ice.Optimist, DN junior, DN, Monotype XV
www.esticesailing.ee or facebook: Eesti Jääpurjetamise Liit
Video from the ice:
https://drive.google.com/file/d/0B7ym553Wy9JdTUp3T3VrNFE1eDQ/view?usp=drivesdk
For more info feel free to conatact me:
+372 5234525
lentsius@hotmail.com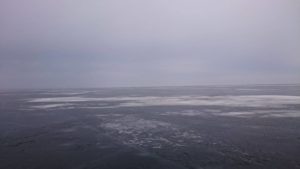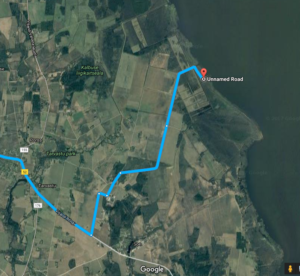 See you on the ice!
Marek
C-72