Past Event:
DN EUROPEAN CHAMPIONSHIP &
EUROCUP 2023
Live Event:
JUNIOR WORLD & EUROPEAN CHAMPIONSHIPS IN DN & ICEOPTIMIST 2023
Insurance Deadline Approaching!
The Latest Official Icesailing News from Eurasia
Highlights from Past Races and Events
The International DN is the most popular iceboat class in the world. It is raced extensively in the northern United States, Canada, throughout Europe, and Northern Asia, with World Championships alternating between North America and Europe each year.
Events and important dates
2023 Apr 22

-

2023 Apr 23

 

National Secretaries Meeting 2023
Get involved with DN Icesailing
Interested in Iceboating?
IDNIYRA – Europe and its Local Fleets are on a mission to help new sailors experience the most exhilarating sailing on the planet.
We are always open to new Recruits and Volunteers.
Race Local and International Events and be part of the Future of the Sport.
Get in touch with us!
Want to give a little Extra?
Support Us with a Donation
Find Your Team
Get in touch and Join our partner National Fleet closest to you. It's the best way to learn iceboating. Experience Club racing and Compete in Local and International Ice Yacht Regattas.
Meet your New Iceboating Buddies
Get a DN
Time to get your first boat.
New or Used, Supplied Parts or Complete Kits, DIY plans, books and videos on the subtle Art of DN Ice Yacht Construction – You can all find it here.
Find a Deal
or Build your next Iceboat
Learn the Ropes
Common sense tips to help keep you safe on the ice.
Study and Practice the racing rules until you really know them. Improve your Sailing and Tech Skills with DN Tutorial videos.
Stay Safe, Think Ice!

Explore the
DN Knowledgebase
Train, Compete & Organize
Discover our resources on regatta management, racing and individual training.
Visit Our Downloads Section
"For many years junior icesailing in different models of iceyachts … has had a significant impact on the Junior Programme, providing a firm platform on which to build the progression of many of the top ice sailors of today."
Hans Adolfsson & Chris Williams, Former IDNIYRA-Europe Commodore & Secretary
Stay Up To Date With Our
Digest Newsletter
For Racers and Spectators
Discover our resources on regatta management, racing and individual training.
Track, Analyze and Stay in Touch with your Iceboating Buddies thoughout the year.
Stuck at home? Follow our competions live online!
Special Thanks To Our Partners & Suppliers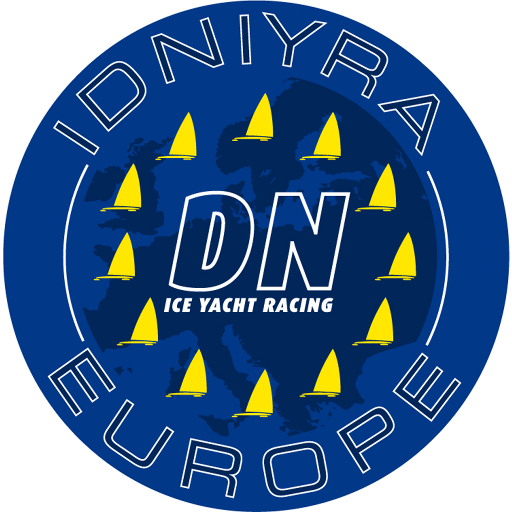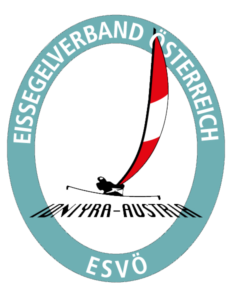 DN Austria
–
Eissegelverband Österreich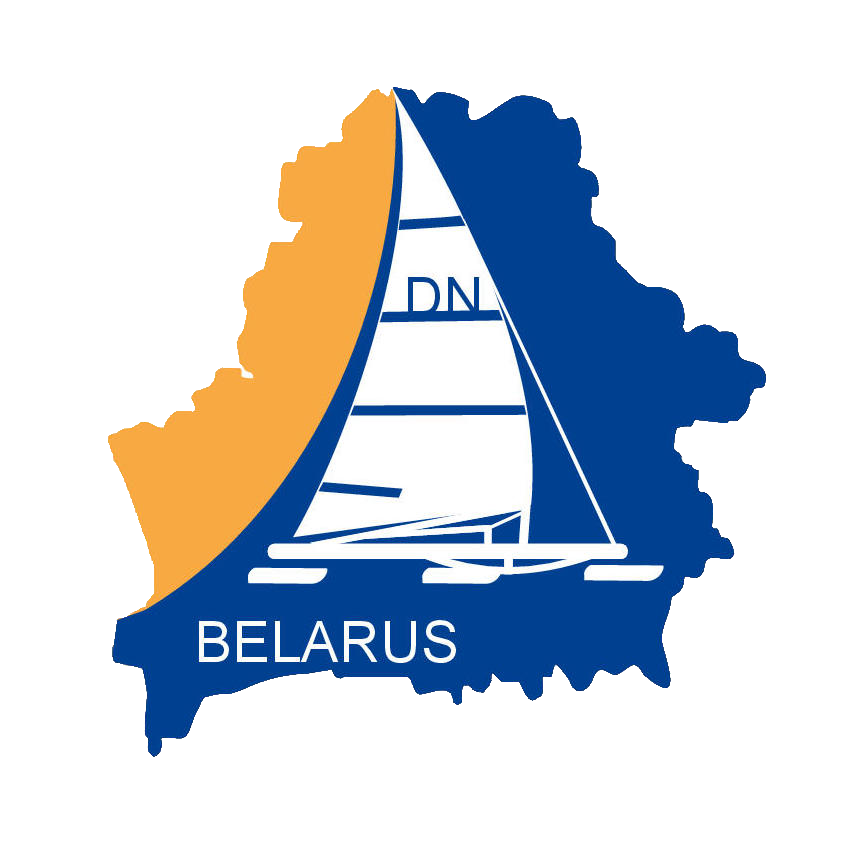 DN Denmark
–
DN klubben Danmark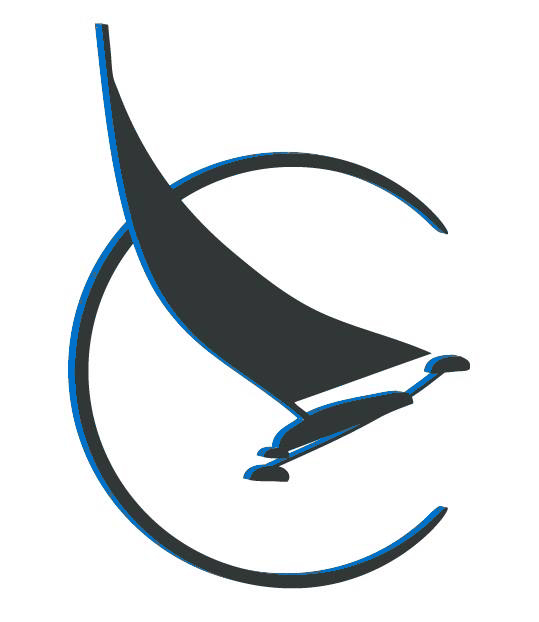 DN Estonia
–
Eesti Jääpurjetamise Liit
DN Finland
–
Suomen DN Jääpursiliitto

DN France
–
Flotte Française des Voiliers sur Glace

DN Germany
–
Deutsche DN Eissegel Flotte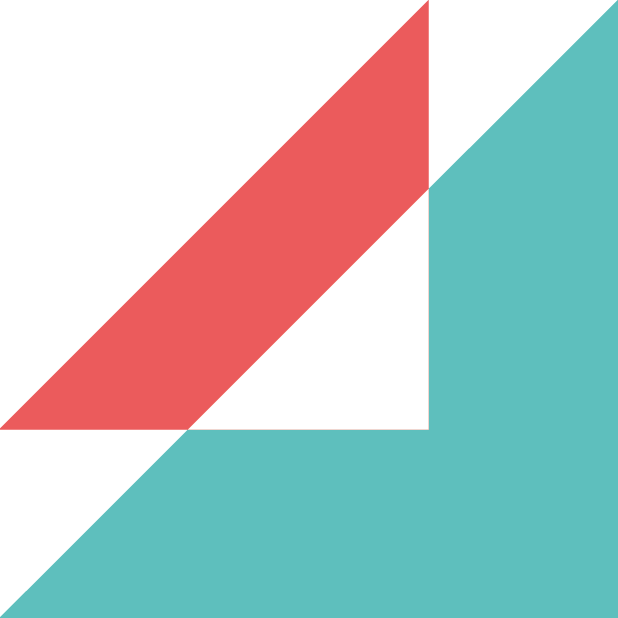 DN Hungary
–
Magyar DN Jégvitorlás Osztályszövetség
DN Italy
–
Flotta Italiana a Vela sul Ghiaccio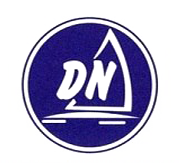 DN Latvia
–
Latvijas Ledusburāšanas Federācija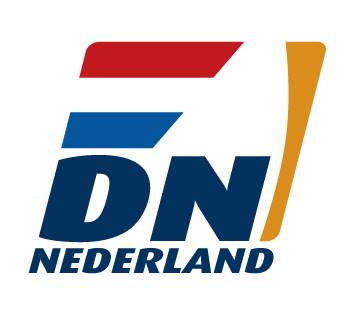 DN Netherlands
–
DN Nederland Ijszeilvereniging
DN Poland
–
Stowarzyszenie Flota Polska DN
DN Russia
–
Российская ассоциация буеров класса DN
DN Sweden
 – 
Svenska DN-Isjaktsällskapet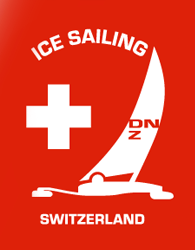 DN Switzerland
–
Flotte Suisse des Voiliers sur Glace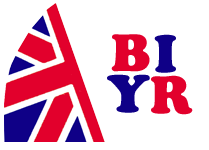 DN United Kingdom
–
British Ice Yacht Racing
Get in touch with our Class Officials.
Visit our Contacts Page!